The Importance of a Skilled Bicycle Accidents Lawyer
Drivers and bicyclists must share the road. However, every year, thousands of bicyclists suffer injuries in accidents, many of which are serious or even fatal. This is often on account of driver negligence and a lack of awareness. From broken bones to traumatic brain injuries, the list of potential harms to bicyclists is long. If you were injured in a bicycle accident, the bicycle accidents lawyers at Wenholz | Dow, P.C., Trial Lawyers in Austin, TX, will help you receive the compensation you deserve to get your life back on track.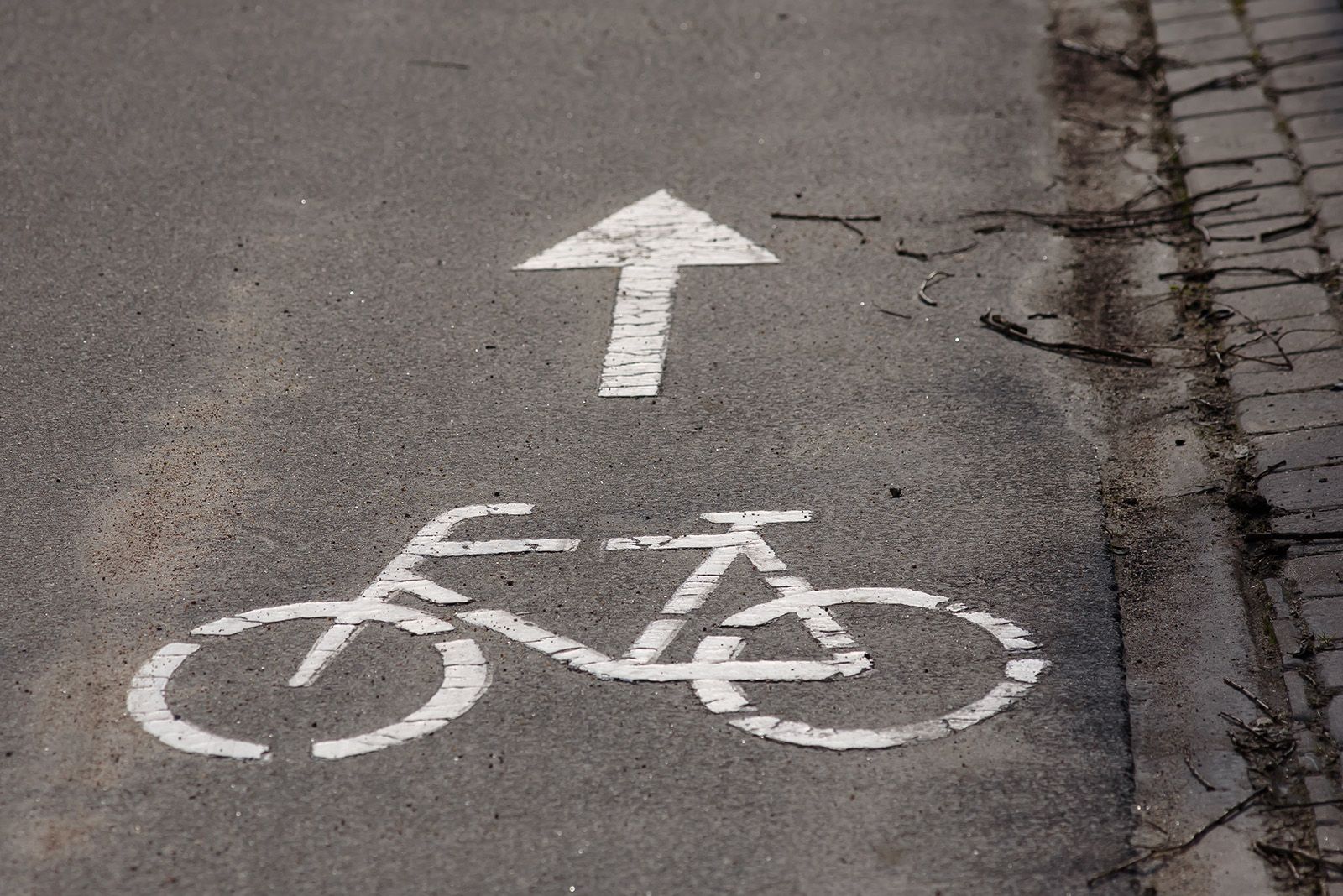 Causes of Bicycle Accidents
Even the most careful and courteous bicyclist can end up severely injured or killed on the road. Automobiles are equipped with safety features to protect the driver on all sides, whereas bicyclists are entirely exposed, with just a helmet and pads for protection. As a result, more than two bicyclists die every day on average in the United States. Common causes of bicycle accidents include:
Unsafe road conditions: Uneven roads, loose gravel, and potholes pose a serious risk for riders.
Distracted drivers: The use of a cell phone, talking with passengers, adjusting the radio, eating, or other form of distracted driving prevents drivers from noticing bicycles on the road.
Left-hand turns: It can be dangerous when a cyclist and driver approach an intersection from opposite directions and the driver makes a sudden left-hand turn in front of the cyclist.
Right-hand turns: Many drivers fail to acknowledge the bicycle path to their right, electing to turn without first making sure the lane is clear.
Speeding: Not only is it unlawful, but speeding poses a serious threat to everyone on the road since the driver's ability to correct is reduced or eliminated.
Open door accidents: Individuals exiting parked cars have a tendency to open their doors without looking, which proves especially problematic for cyclists approaching in the bike lane.
Passing with insufficient space: Many drivers lack the necessary patience to share the road with bicycles, choosing to pass them without sufficient room to do so.
Drunk driving: Drunk drivers are more likely to take ill-advised chances behind the wheel.
Automobiles are equipped with safety features to protect the driver on all sides, whereas bicyclists are entirely exposed, with just a helmet and pads for protection.
Common Bicycle Accident Injuries
When a collision occurs between a bicycle and a 4,000 pound automobile, the bicyclist will invariably suffer far worse. Common bicycle accident injuries include:
Head injury: Wearing a helmet is imperative, however, some bicyclists do not wear one, leading to traumatic brain injury (TBI) and death in certain accidents.
Spinal cord injury: Collisions with vehicles can result in a loss of function in the spinal cord.
Facial injury: Cosmetic procedures may be necessary to restore the appearance and functionality of the face after a bicycle accident.
Broken bones: If a bicyclist is ejected over the handlebars and strikes a hard surface, this can lead to fractured bones.
The Importance of a Skilled Lawyer
Since both drivers and cyclists share a duty to respect the rules of the road, a cyclist may be eligible to recover damages if injured by a negligent driver. Negligence on the part of the driver may include running a stop light, speeding, driving while intoxicated, driving distracted, drifting into the bike lane, road rage, or any number of dangerous behaviors.
After an accident, you should first obtain medical attention, exchange information with the other driver, call the police, and document as much evidence as possible at the scene of the accident. Police reports, witness statements, and photographs are all invaluable pieces of evidence in supporting your case. One of our bicycle accident lawyers will review your case to establish liability. He will fight to maximize your compensation, including:
Past and future medical bills
Lost income
Diminished earning capacity
Pain and suffering