Dram Shop Laws Can Help You Hold
All Responsible Parties Accountable
In Texas, if you are injured due to the actions of an intoxicated individual, you may be able to seek compensation from both the individual and the business or third party who provided the alcohol. Known as dram shop liability, this law holds businesses and social hosts responsible for the actions of their patrons or guests. Our attorneys have an in-depth knowledge of dram shop liability, drunk driving accidents, and related claims. At the Wenholz | Dow, P.C., Trial Lawyers in Austin, TX, our team can help you understand this specific set of regulations and hold all responsible parties accountable for their actions. If you were injured in an accident involving alcohol, contact us online or call our office at (512) 478-2211 to schedule your free initial case evaluation today.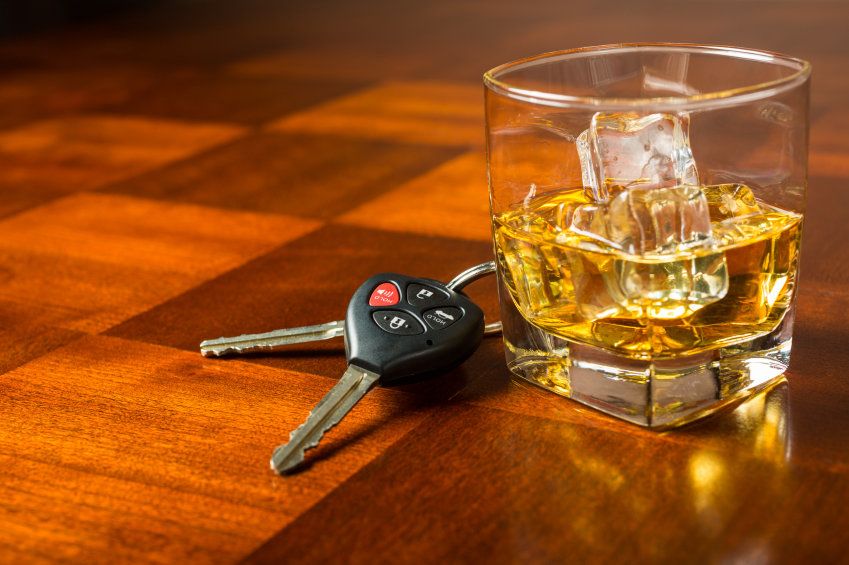 Understanding Dram Shop Laws
"Dram shop" is a term that includes bars, restaurants, and clubs where alcoholic beverages are sold and consumed. Dram shop laws are intended to hold those establishments liable for selling alcohol to obviously intoxicated individuals. Essentially, if a bar serves alcohol to a patron who is visibly intoxicated and you are injured as a result, the bar can be held responsible for your injuries. In addition, dram shops can be held responsible if they serve alcohol to a minor under the age of 18. The Texas Alcoholic Beverage Code extends the same liability to social hosts who serve a minor or clearly intoxicated guest.
Proving Dram Shop Liability
Assigning fault to a dram shop can be a difficult task. In order to collect compensation from the business who served the alcohol, you must be able to prove the establishment was negligent. Negligence in these cases can take several forms, such as failing to ask for proof of age or serving a patron after closing time. In Texas, the Alcoholic Beverage Code requires proof that:
The establishment provided alcohol to an individual who was obviously intoxicated
The extent of the intoxication indicated a clear danger to the individual or to others
The state of intoxication was directly linked to the damages suffered
In the case of providing alcohol to minors, anyone who is not the minor's parent, guardian, or spouse is responsible for contributing to their intoxication.
We Handle Liquor Liability Cases
Seeking Damages
Texas courts operate under what is known as comparative negligence, meaning a dram shop may only be held responsible for the proportion of blame determined by the jury. If they are found to be 50 percent negligible, they are required to pay 50 percent of the damages. In turn, the remaining 50 percent would be the responsibility of the individual who caused the injury.
In Texas, victims have two years from the date of their injury to file a dram shop or social host liability claim.
Since a dram shop liability claim is a civil lawsuit, you can collect similar types of damages to a drunk driving case, including:
Medical expenses
Lost wages
Compensation for lost or damaged property
Pain and suffering
In Texas, victims have two years from the date of their injury to file a dram shop or social host liability claim. With the help of a qualified attorney, you can collect necessary evidence and testimonies to prove that your injuries were a result of the establishment's negligence.