Justice for Victims of Texting and Driving Accidents
Texting and driving accidents are still a common problem in Austin, TX, despite a 2015 law making our city's roads hands-free. Injuries resulting from these types of accidents can require long-term care and pose a serious threat to your family's financial well-being. If you have been injured at the hands of a distracted driver, the team at Wenholz | Dow, P.C., Trial Lawyers can advocate on your behalf and fight for fair compensation for your losses.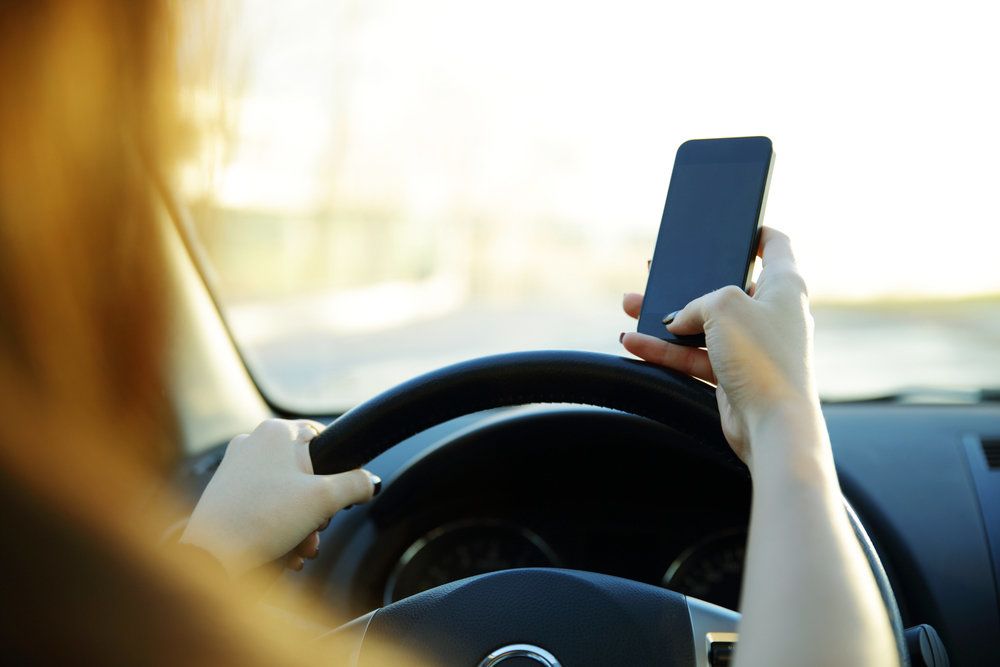 Texting and Driving: A Serious Problem
Statistics related to texting and driving paint a sobering picture of how frequently serious and even fatal accidents result from distracted drivers. The Centers for Disease Control and Prevention's 2015 Youth Risk Behavior Surveillance System found that 42 percent of high school students who drove in the previous 30 days had sent a text or email while driving. Additionally, the Department of Motor Vehicles revealed that in our country:
1 in 4 vehicle crashes in 2014 involved cell phone use
On average, 9 people are killed every day due to a distracted driver
Distracted drivers injure more than 1,000 people daily
Austin: A Hands-Free City
In January 2015, a the city of Austin passed an ordinance that prohibits the use of any electronic hand-held device, including cell phones, while driving a vehicle or riding a bicycle. Those who violate the ordinance face fines of up to $500. A hands-free system, such as Bluetooth, headphones, or an affixed GPS system may be used while operating a vehicle or bicycle to avoid penalties.
Using a hand-held device while driving is in clear violation of the law, and you have the right to hold at-fault parties accountable.
Making Austin a hands-free city is part of an effort to minimize distracted driving and encourage drivers to focus on operating a vehicle.
I've Been Injured by a Distracted Driver. What Now?
There are several steps to take following a car accident. Arguably the most important is to receive medical attention. Seeking treatment right away is critical to your health. It also establishes a link between your injuries and an accident, thereby validating your claim. You should then file a police report and take down the contact information of any eyewitnesses. If you have been the victim of a texting and driving accident, you should reach out to a reputable car accident attorney. Using a hand-held device while driving is in clear violation of the law, and you have the right to hold at-fault parties accountable.
What Kind of Compensation Can I Receive?
A distracted driving accident attorney will calculate damages based on past, current, and future losses. Victims may receive compensation for:
Ambulance and emergency room costs
Doctor's visits
Surgeries
Medications
Rehabilitation
Property Damage
Pain and suffering
Lost wages
Diminished earning capacity
Our team works on a contingency basis, meaning he only collects attorney's fees if you secure compensation.